about us
We strive to provide strategic, innovative and creative solutions for our clients that address their business objectives and engage their customers in meaningful ways.
Our approach is tailored to each client and their project, allowing us to develop truly unique designs with a clear sense of identity. We aspire to excellence in all our design + marketing solutions.
Vicki has strong conceptual thinking and multidisciplinary design skills. She is an intuitive designer with meticulous attention to detail, always ensuring brand consistency for our clients.
She enjoys working across diverse industry sectors and approaches all her work with a dedication that ensures exceptional service, over and above what is normally expected. Her strength lies in always seeking to add value, constantly thinking of ways to best serve our clients by immersing herself in the project and looking at problems from different perspectives to find solutions that fit.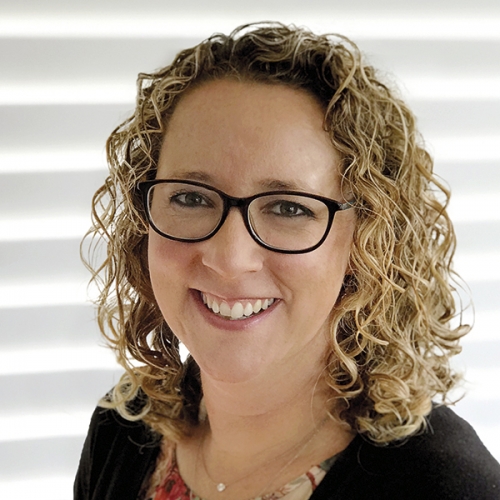 Nicole combines an extensive and thorough knowledge of marketing with a strong creative flair. She is always thinking of ways to further add value for our clients and to help them convey their messages thoughtfully. Her intuitive user-experience approach, as an experienced digital marketer/designer, ensures that solutions are carefully considered and kept as simple as possible.
She has a passion for well-thought through solutions, naturally looking ahead with every project she is involved in. She likes to inspire our clients to be brave and embrace new opportunities that will set their business up for the future. She is very aware of our client's business goals and committed to helping achieve them.
We work with you to determine the key characteristics that define your identity. We listen and ask questions that enable us to develop a solution that is representative of who you are and what your business represents.
our vision:
To deliver positive results for your business through creative thinking, intelligent design solutions, marketing awareness and meticulous attention to detail.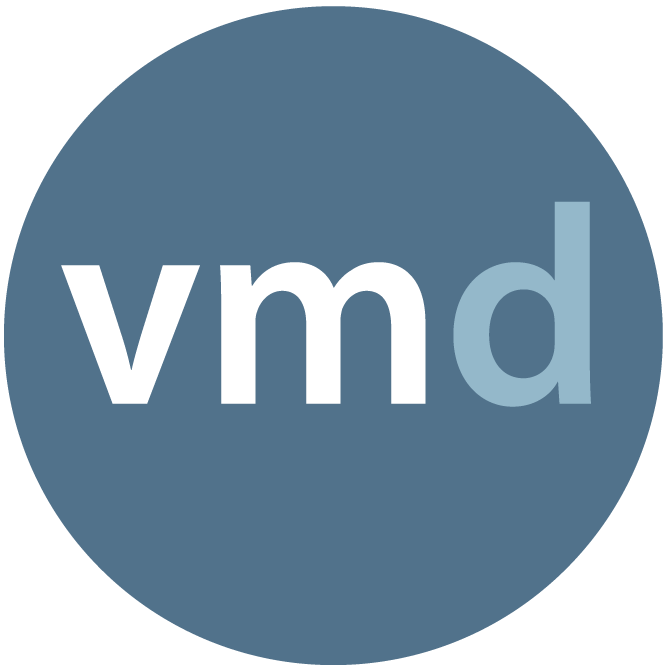 our values:
care
We care about you and the experience your customers and clients have with your brand.
honesty + integrity
Our advice and suggestions are given honestly. We work with the utmost integrity to ensure we deliver quality design and marketing solutions … within budget.
collaboration
We listen carefully and ask questions to ensure our design and marketing solutions are focussed on achieving your business goals.
quality + passion
We are passionate about quality design that delivers results, through careful thought and consideration at every stage of the project.
commitment
We are designing for now and for the future. We are forward-thinking, ensuring our design solutions enable your business to adapt, change and grow.